HAIKU
Haiku combines the classic material of choice in Finnish design - wood - with a modern shape and the latest in lighting technology.
Haiku has a powerful, 1300 lumen LED light source supported by a frame available in different species and finishes of wood.
Haiku is available in white with waxed birch frame and in black with stained birch frame.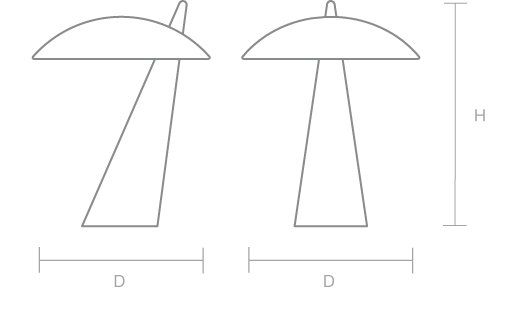 Measurements:
D: 35 cm (diameter)
H: 45 cm (height)
Light source
17W LED module
Lifetime of 40000 hours
Light output 1300 lumen